Canadian PHPFox Hosting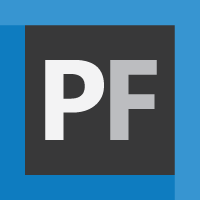 PHPFox is a commerical social networking app. It features powerful functions and tools which could transform your website into a social networking powerhouse.
PHPFox is also suited for businesses or organizations that wish to have their own internal communication among its employees and/or its members. PHPFox includes powerful functinos such as Picture/Music sharing, built-in web forum, polls/quizzes, blogs and much more.
About our PHPFox Hosting Service
Our servers are located inside of Canada (Toronto, Ontario) and optimized for PHPFox, which means you can expect blazing top speed and the best performance for your visitors.
Interested in hosting PHPFox?
Click here
to compare our
PHPFox optimized hosting plans. Upon activation of a new hosting account, PHPFox will be installed onto your account completely free of charge. If you have a current PHPFox website and would like to switch over to us, we will migrate your data as well!
Want to know more about our service ? Call us for a quote! 1-289-379-7999