Canadian Moodle Hosting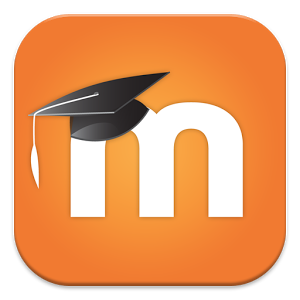 Moodle is an open source platform for e-learning, the premier Virtual Learning Environment portal in the market.
With Moodle you are able to provide students, educators and administrators the best learning experience possible. Moodle consist of thousands of
moodle free plugins
giving you flexibility to expand the functionality of Moodle with ease.
Compatibility
Our hosting is compatible with the latest 3.4, 3.3, 2.8, 2.7, 2.6, 2.0 branch of Moodle.
Additional Feature
Boost your site's performance by utilizing our server's Redis & Memcached caching engine!
About our Moodle Hosting Service
Our servers are located inside of Canada (Toronto, Ontario) and optimized for Moodle, which means you can expect blazing top speed and the best performance for your visitors.
We offer various hosting plans that is fully compatiable with running Moodle,
Click here
to see our
Moodle optimized hosting plans. Upon ordering, we will fully install Moodle onto your account completely free of charge. If you have a current website running Moodle and would like to switch over to us, we will migrate your data as well!
Want to know more about our service ? Call us for a quote! 1-289-379-7999