Canadian Joomla Hosting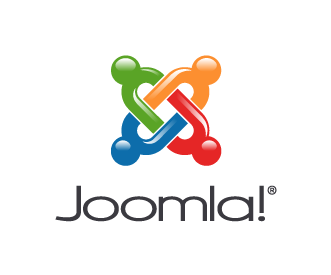 Joomla is a easy to use open source content management system (CMS). Joomla sites are easy to use and work with.
About our Joomla Hosting Service
Our servers are located inside of Canada (Toronto, Ontario) and optimized for Joomla, which means you can expect blazing top speed and the best performance for your visitors.
Want to know more about our service ? Call us for a quote! 1-289-379-7999