Canadian Node.js Hosting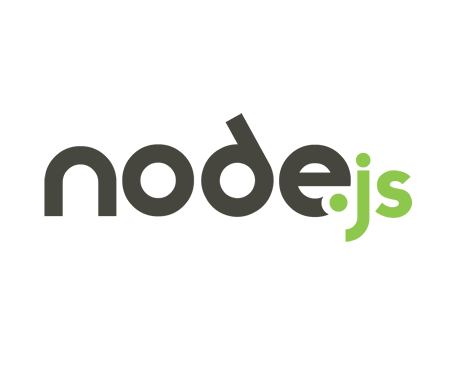 Node.js is an open sourced server environment that allows for web apps to be cross platform compatiable. It can run on OS such as Linux, Windows, Unix, OS X, etc...
The environment itself is designed to be asynchronous, it is perfect for appications that require real-time responses.
Additional Node.js Hosting Features
Enjoy these additional features when using our Node.js hosting
-PHP / MySQL / Perl / Python
-Ruby on Rails
-Git
-Redis & Memcached Caching
-Let's Encrypt
More about our Node.js Hosting Service
Our servers are located inside of Canada (Toronto, Ontario), which means you can expect blazing top speed and the best performance for your visitors.
We offer various hosting plans that is fully compatiable with Node.js framework,
Click here
to see our
Node.js hosting plans.
Want to know more about our service ? Call us for a quote! 1-289-379-7999